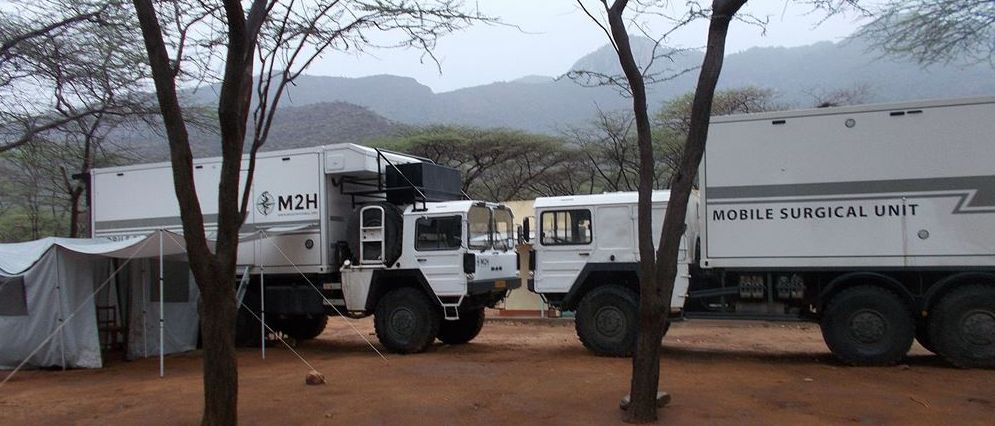 Kenya 2019: The Adventure of a Lifetime (Willemijn Poen)
I had the chance to volunteer with Mision to Heal for three weeks in Kenya.  We visited three hospitals in remote villages by Lake Turkana. It was very interesting to see how good the nurses at the hospitals were (and still are) at what they do and how eager they were to learn more. Mission to Heal's goal is to train and educate local health workers.
From the moment we got there, Dr. Glenn Geelhoed showed me that it was important that the nurses do things on their own since we would not be there forever. The nurses in the three villages we visited had a lot of knowledge about medicine. Especially the diseases common in Kenya. The only thing that they did not know as much about was how to perform operations since they don't really have the means to do an operation. Dr. Geelhoed and the rest of the team showed me how important it is to let people learn how to do things on their own.  In order for countries like Kenya to evolve in the field of healthcare, we have to give the people in these countries the time and help they need. This will only work if they have the means and knowledge to do it.
Mission to Heal helps by providing more knowledge about operations and they showed me the helpful impact this had on the villages we visited. It taught me more about the difficulties people currently face when it comes to medicine in the tropics. It also showed me a lot of rural Kenya and its beautiful people and culture. Starting Mission to Heal will be like starting the adventure of a lifetime. I am truly so grateful that I was a part of the group and I hope I will be able to come back one day.
Ready to join the mission yourself? Check out the 2020 schedule of missions here.