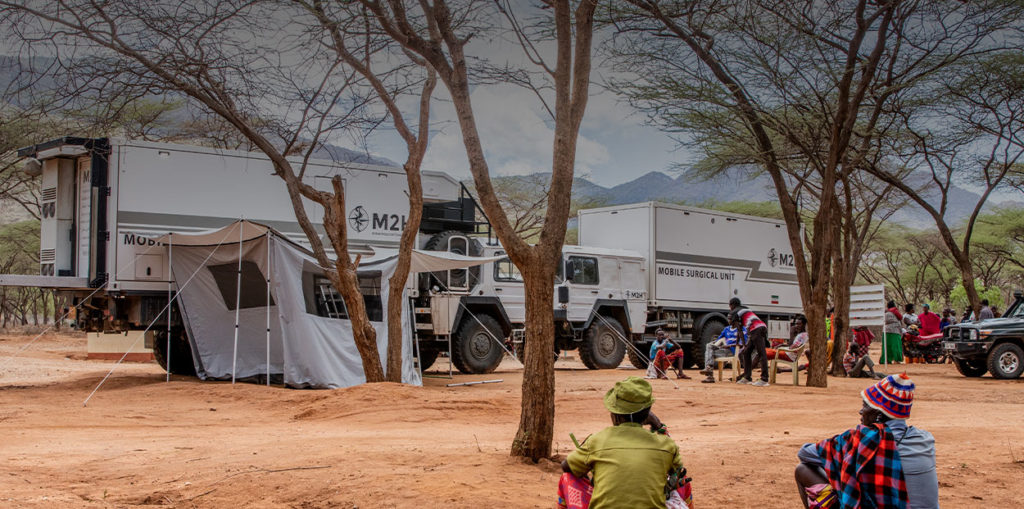 2020 Missions
Photo courtesy of Lake Turkana Wind Power
In light of the global situation, our current schedule of missions is on hold. We are working on a tentative schedule for 2021 and we want to be ready to go as soon as it is safe to do so. We invite you to save your spot by applying online. If you have questions about joining a mission, contact us.
Mission to Heal 2020
January 13 – 31: Uganda
February 24 – March 13: Uganda
Mission to Heal 2021
Dates and locations to be determined.
Learn more about volunteer commitments >>