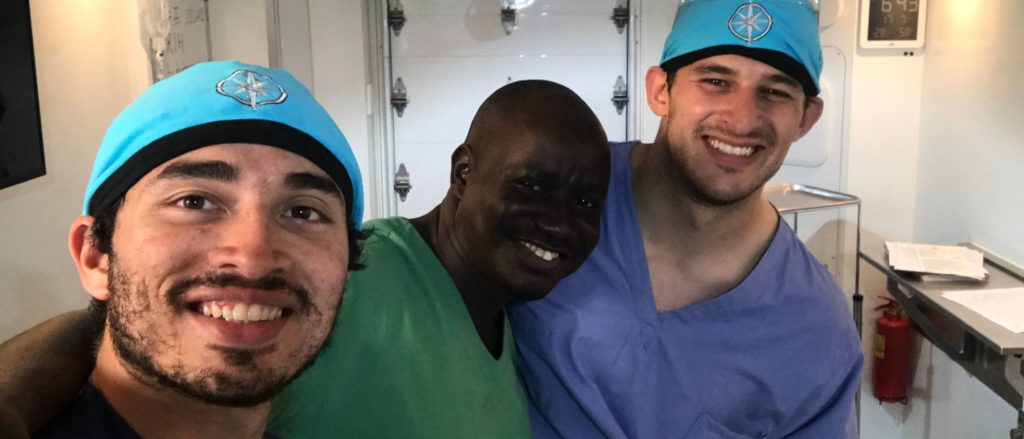 Uganda 2019: Whether you think you can or you can't, you're right. (Rafael Sepulveda)
"Whether you think you can or you can't, you're right."

–Henry Ford 
Being a part of this mission was a blessing to my life. I remember asking Karen for details about the mission a month before departing, and after a very hectic week, I was all set up for the mission. I didn't even have the time to think if I was going to be able to make it through the mission. 
If they would have shown me a video of what was going to happen all throughout it, I would have probably been very scared. But as Dr. Geelhoed says: "missions never go as planned, but usually better." 
And that's exactly what happened.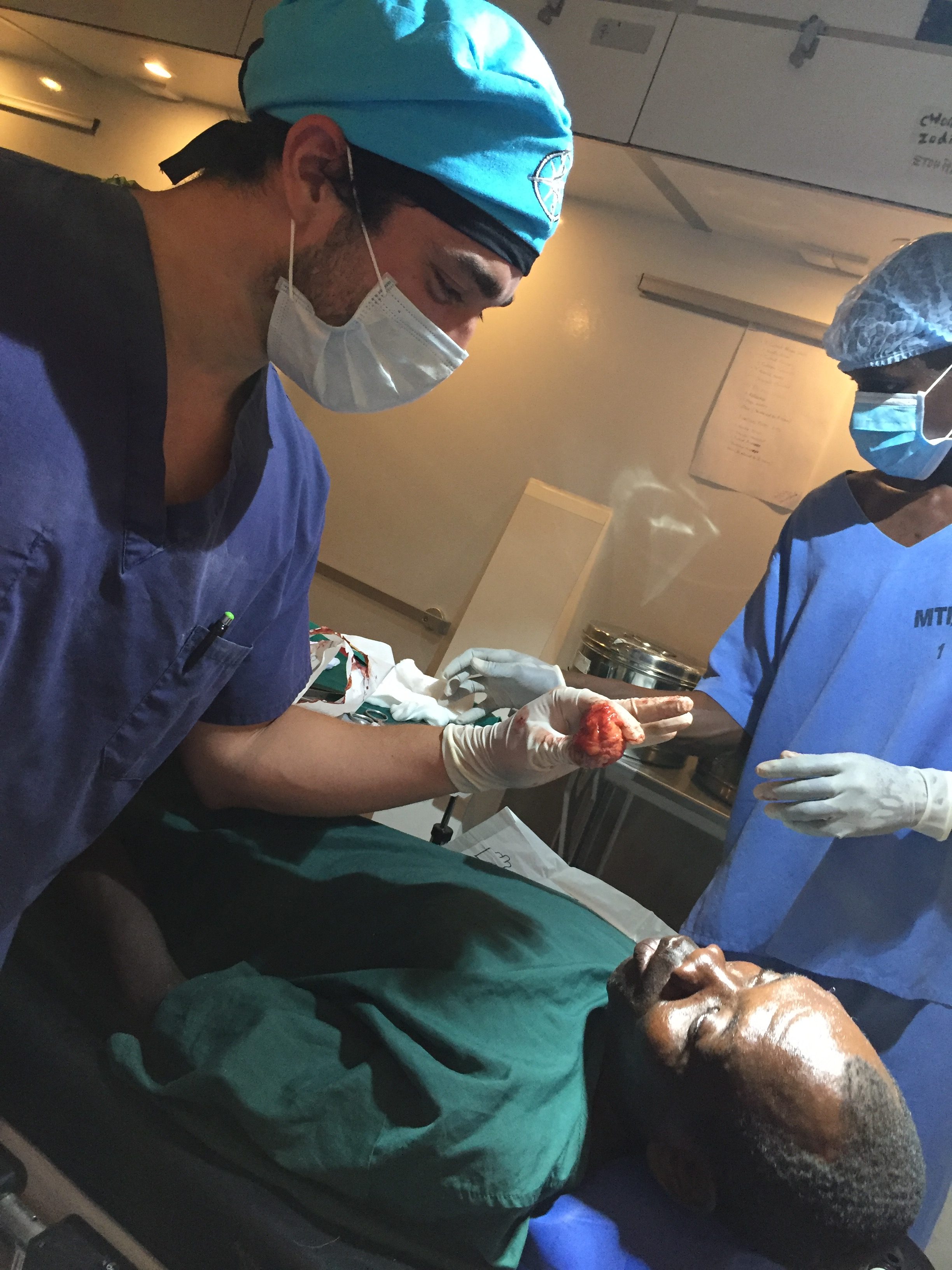 We encountered a few difficulties from the first operation day, but we were able to avoid frustration by adapting to the situation. That's one of the life-changing lessons Mission to Heal showed me. 
It's this learning experience that makes Mission to heal different to any other mission I've been. The goal is not to take on the burden of care nor to take on the worst cases and leave a need for us in the future. Rather, the goal is to take healthcare in the most remote areas to the next level so that those who are already taking care of the people have better tools and knowledge to keep growing. To me, that should be the gold standard in medical missions and I'm happy to have experienced that.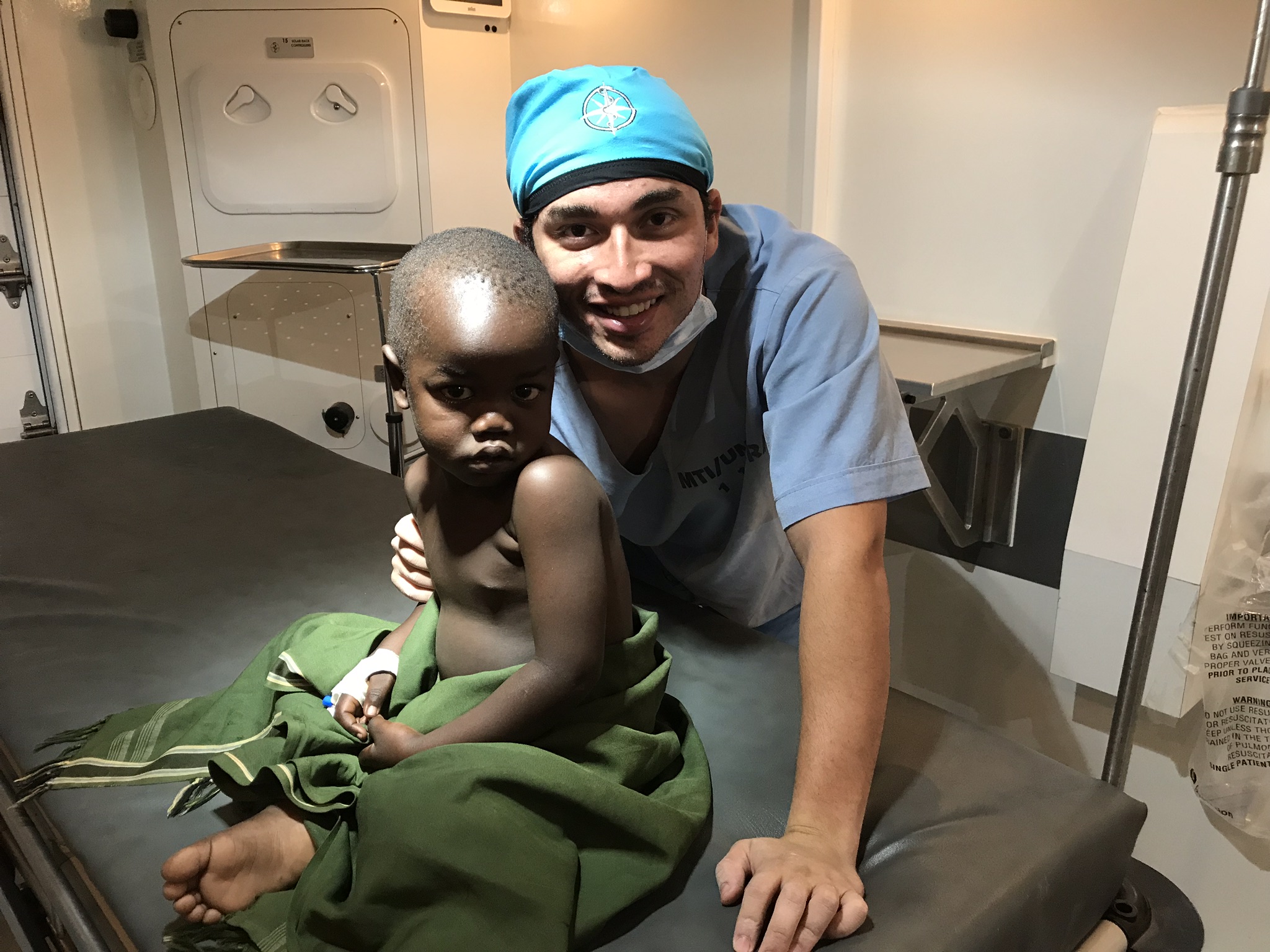 I encountered joy while learning in the operative room and discovered that we were not just doing "surgeries in the theater (OR)." We were also doing surgery in the tutorials, in the rounds through the wards, when reading, and also while operating. We were learning an artform and practicing judgment. 
Judgment is a resource in demand. We might know how to do a procedure but we have to know when not to do it. The most important person in the OR is not the surgeon nor the anesthetist but the patient himself. The person risking his life by trusting the skills and judgment of the surgeon. 
We were there for the patients. Because we love the people and we want to serve them and serve God. It was a pleasure to meet Zachariah, the 14-year-old who wants to go back to South Sudan and become either the Vice President (the President's job is way too corrupt) or a member of the parliament. He wants to have a voice in how schools, roads, and hospitals are built and wants to make sure the job is done well. It was great to pray for his health and his studies. I also met Fred, a 21-year-old patient from Lira, Uganda who gave up high school due to his rheumatic mitral stenosis. When he said he wanted to go back to finish high school and eventually become a doctor, Doctor. G's encouraging words definitely made a long way. Fred came out of the screening room with his mindset on going back to school next August, despite all fear, he is going to fight. 
It is the people of Africa who know the most about contentment. They've lived through poverty and war and still, you'll find kids running through the roads with a smile, skinning a fish in the Nile with their friends and always waving when the big white trucks are passing by.
They're the most grateful people I've met.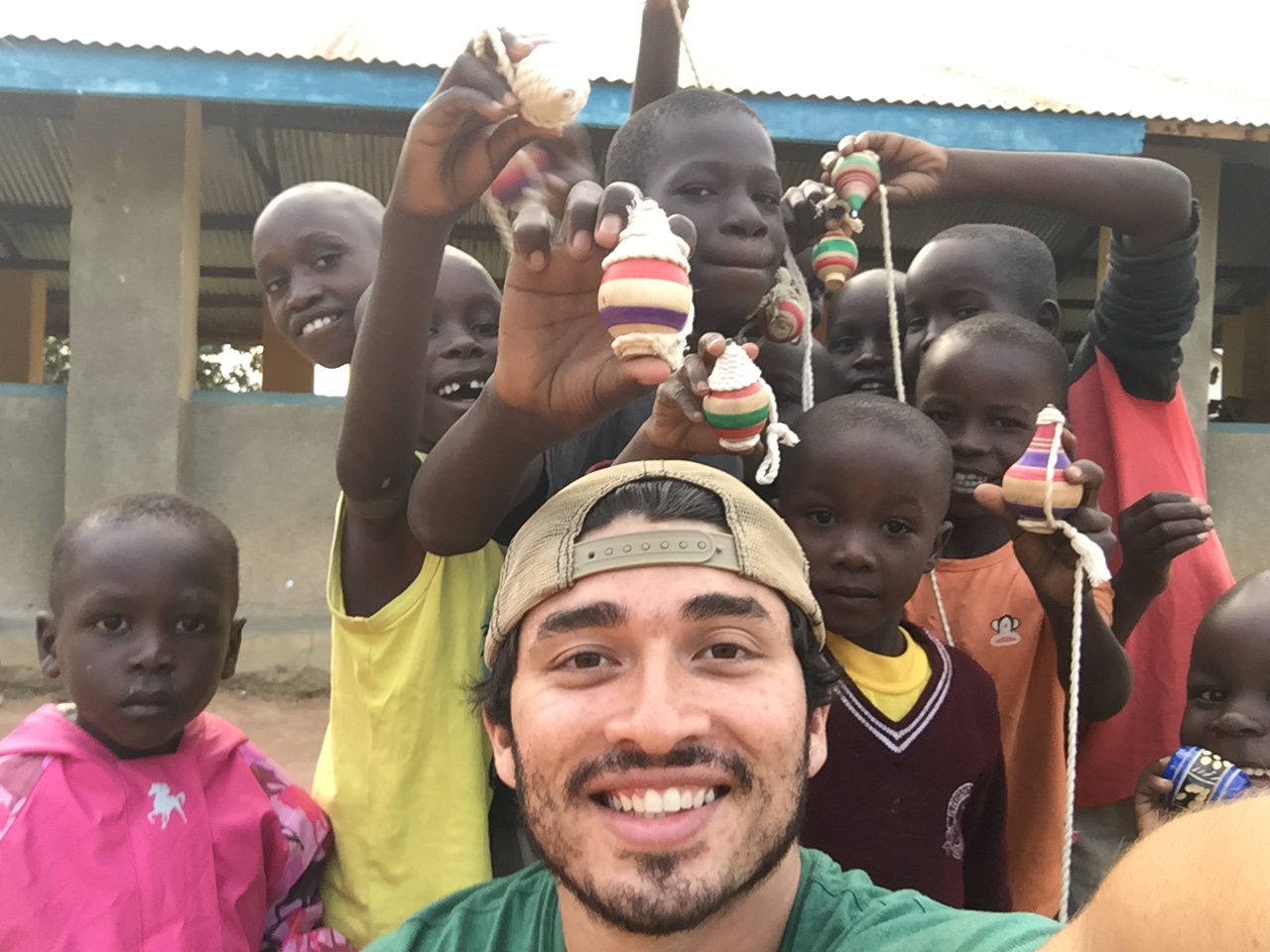 They're also the ones that are going to take the best care of each other. We were merely just trying to get something started. As Felix (Founder of humane Africa mission) said: "once we get started we don't stop until the job is done." 
I'm very grateful for having HAM by our side the whole time we were there. They made it easier for us to get to work. They're the partners who helped us every day with arranging meals, taking day trips on Saturdays, and most importantly, connecting us to the local government/UN. Their slogan is "serving humanity with humility" and it was very inspiring to see how both the founder of M2H and the founder of HAM give up their own income and time to go out and serve the people. 
We are all moving parts of something bigger. Some are in charge of organizing the mission, others in teaching, and some in continuing the work when we are gone. Of course, there were some people who didn't want to participate in tutorials, but it was those with a desire to take on the unlimited burden of healthcare who decided to learn from Dr.G. They were an unstoppable workforce, and are the real heroes in this story as well as the main focus of this mission. Those who wanted to learn were the ones who teach the most. The thing is that we all wanted to learn, Dr. G included. I remember one time he called himself a senior medical student. We all learned from each other and we all inspired each other to be better and to go bigger.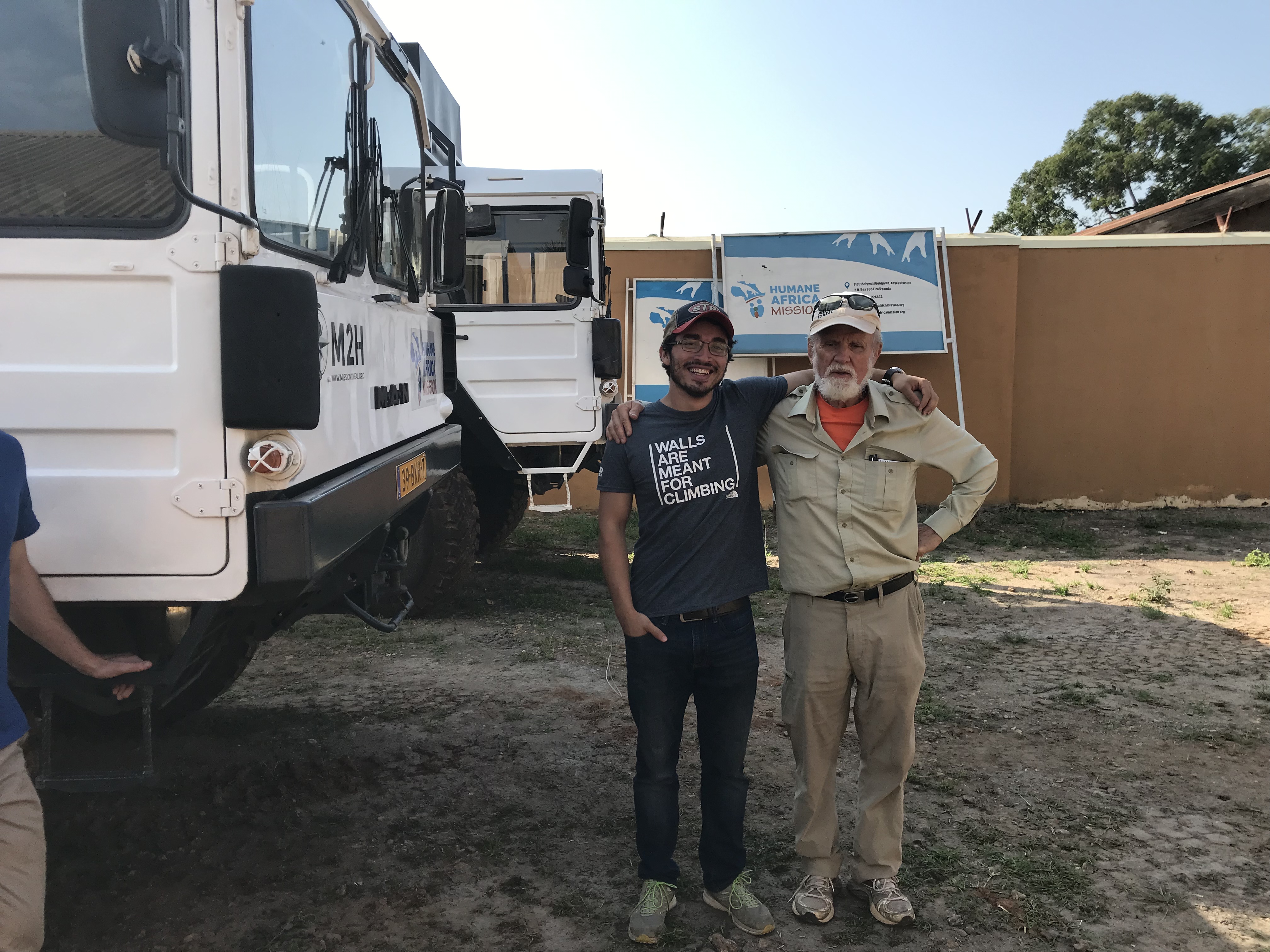 This whole experience was just that- whole. I can't ask for something else, we worked, we traveled and we had fun. It was one of the biggest adventures I've lived so far. An adventure with a purpose. I spent $5,500 but it made me wealthy. It inspired me to be a better servant. To love and to care for those who cannot pay me back. I value this experience greatly and have the desire to keep doing it. Before I had even finished the mission I had already signed up for the next one. Next January, I will go back with Mission to Heal. I know we won't just do the same things all over again, but will continue to raise the bar even more. I look forward to continuing to work with M2H. 
Rafael Sepulveda, medical student from México and M2H volunteer