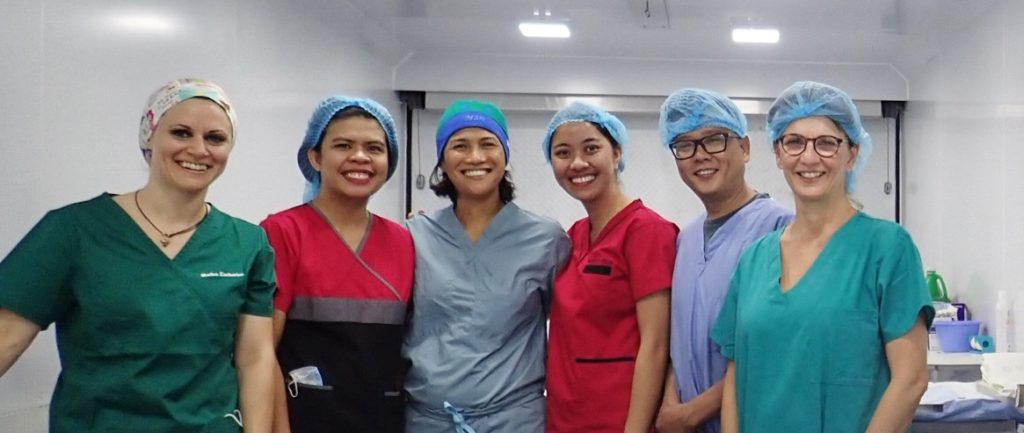 Tina's Week of Preparations in The Philippines
In preparation for our upcoming mission to The Philippines, mission lead Tina Modillas traveled to Marinduque in mid-June. Her busy week began when she arrived to Manila on June 14th. She met with the MAP staff for a Gtech inspection of the MSU and welcomed M2H volunteers from Cyprus and the Netherlands that same day. On the 16th, M2H volunteers were led by the MAP and Tina to the port of Lucena City, where they took a Ro-Ro boat to their final destination: Santa Cruz, Marinduque.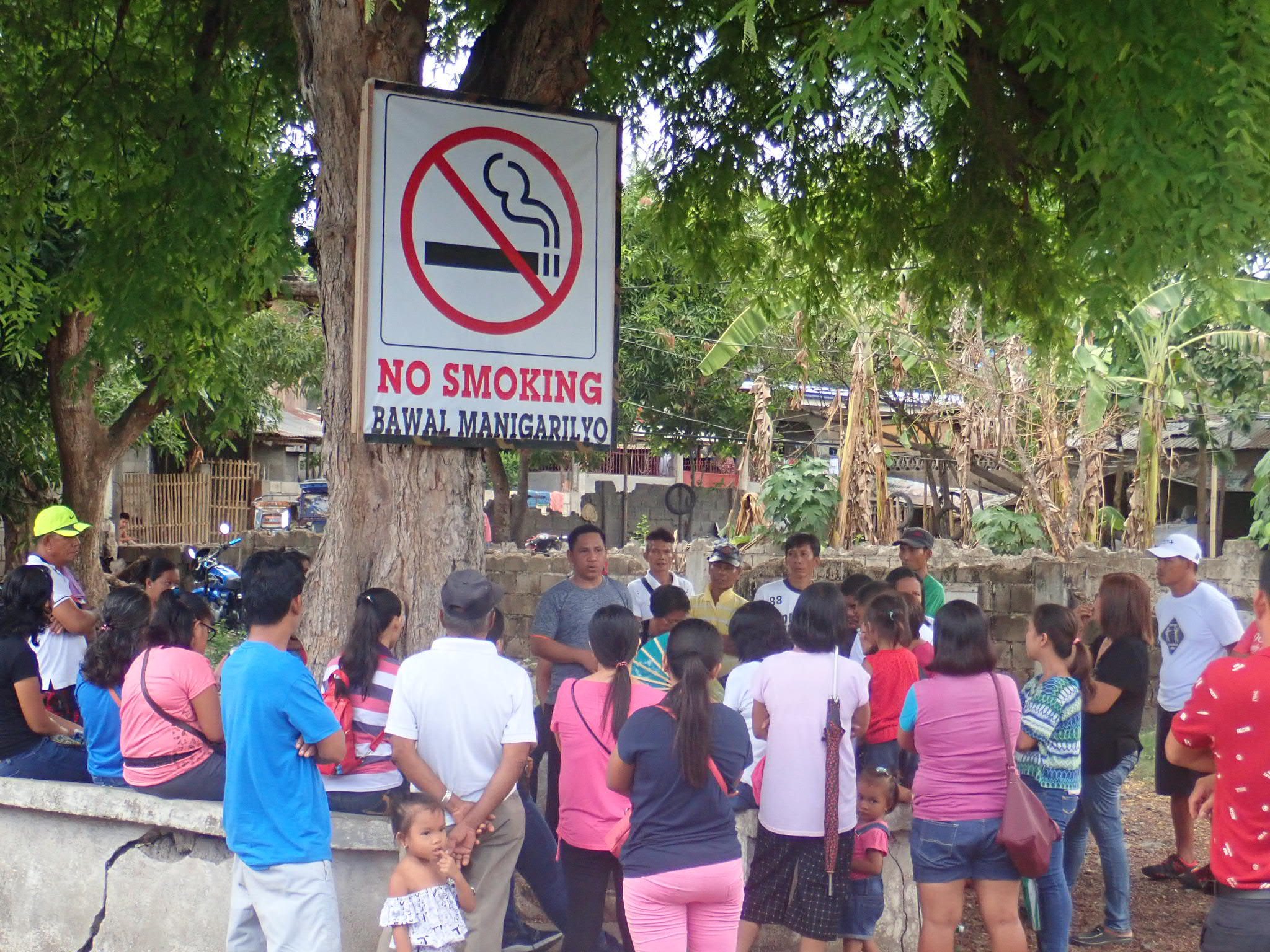 The M2H team was invited to attend a Flag Ceremony upon their arrival, where they were introduced to the community by the Mayor's liaison, Mr. Crestutito Quimora. An hour later, they were taken to a gymnasium where patients were waiting to be screened. M2H was assisted by local nurses, midwives, and a local doctor, Dr. Michael. It was his first day of work and he spent it with them for the rest of the week, night and day. He wanted to learn from M2H and our volunteer Dr. Christodoulides patiently taught him many new skills. They continued screening patients until 6 PM that day.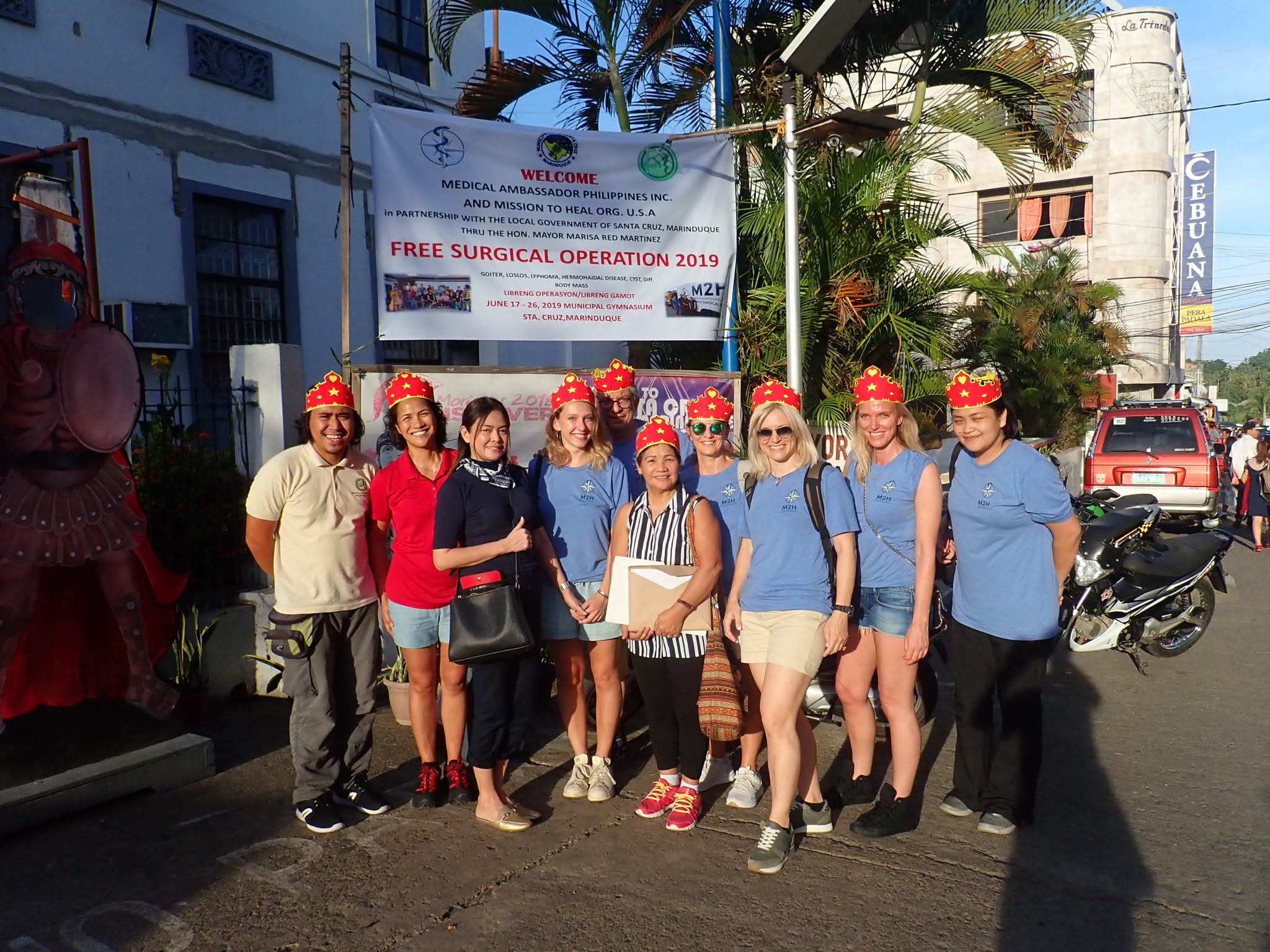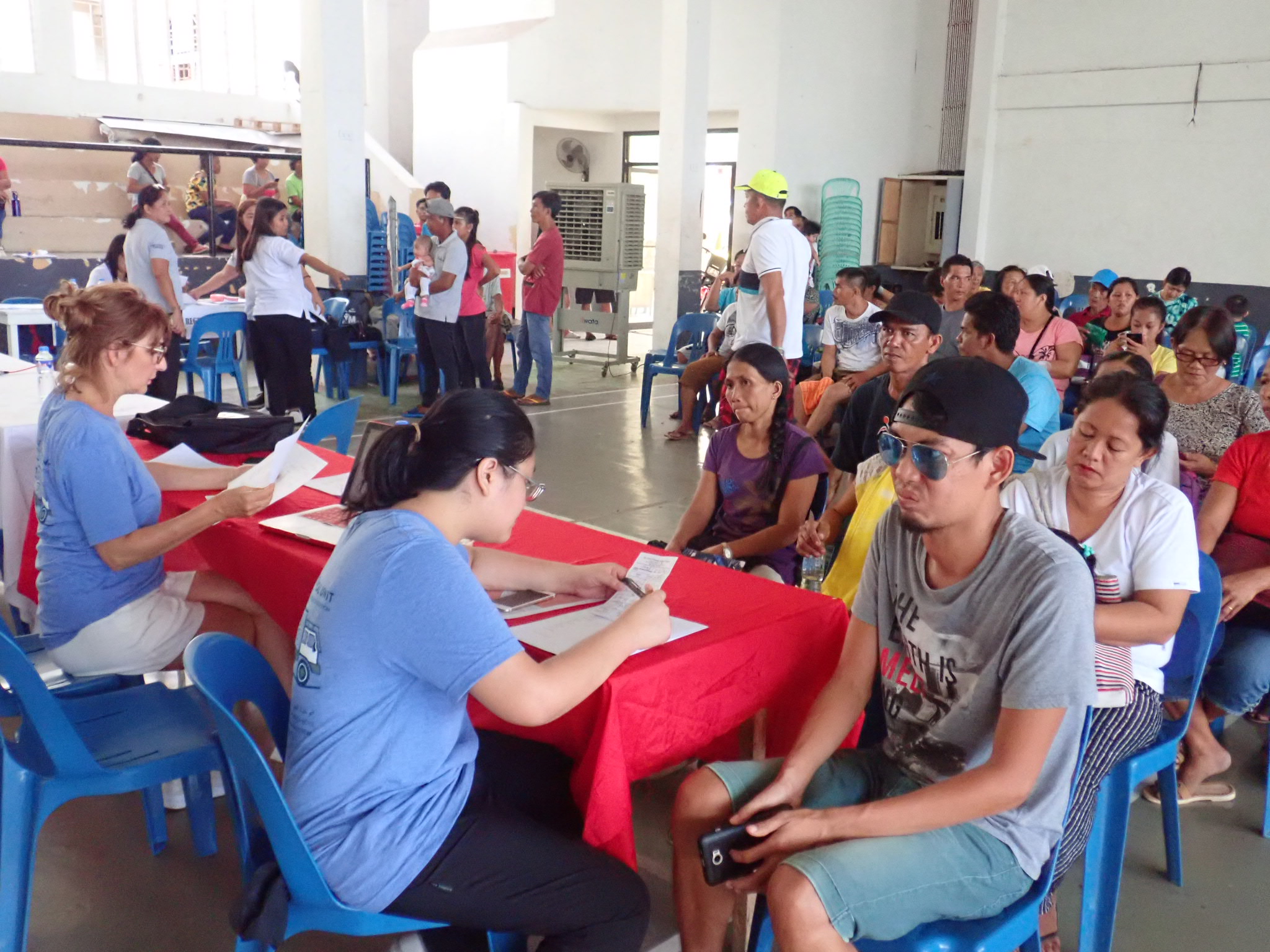 The next day, M2H continued to screen well over 200 patients. They screened more people later that day in the Mayor's office, as the MSU was not yet ready to be used. Not only did the team screen patients, they even performed over 20 operations.
Finally, on Jun 21st, the MSU was ready for use. Gerry, Dr. Hanna, and Tina set up the MSU by preparing two operating room tables, assembling the anesthesia machine, cautery machine, and installing two suction machines. After a good night's rest, Jo Solis, Dr. Hanna, and Tina headed back to Manila, where Tina met up with Bart. She dropped him off at the bus station and left for the United States on June 24th. M2H's preparations for this mission can even be dated back months ago when we renovated the MSU-I in May. This summer, we will be going back to The Philippines, where we plan to serve until the end of the year.
 Applications to volunteer for this mission are open! Apply here to join this amazing team! We're ready for you.