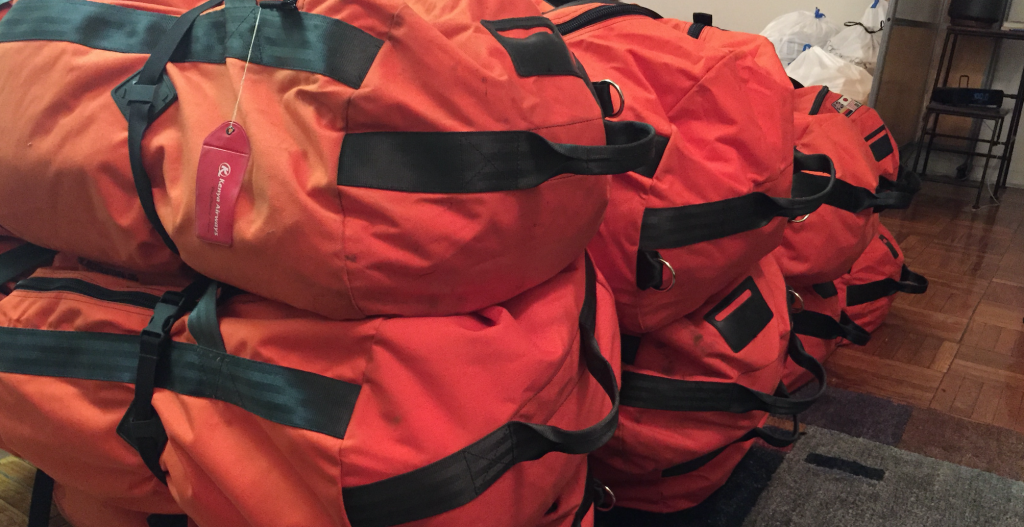 This day has been a long time coming…
This day has been a long time coming…
My first experience with Mission to Heal was back at Calvin College, where I met Dr. Geelhoed when he was visiting as a guest lecturer. A year after that initial conversation I found myself a world away in some of the most remote parts of Africa in Southern Sudan, Chad, and the Central African Republic.
I was unprepared for the world I was seeing. I was outraged, amazed, scared, inspired, dumbstruck, and, in the end, fundamentally changed. I saw scarcity like I couldn't imagine and a resilience and ingenuity to match. I met people whose strangeness to me was only matched by their warmth. And I saw medicine, being practiced in
shockingly austere settings to the most grateful patients I will ever meet in my life. In the end though, for all the gratification I felt for the work we'd done, I was also filled with grief over the futility of it all. For the patients untreated. For the systematic, institutional, economic, geopolitical…. injustices that we left untouched. Medicine is only a small part of the poverty equation, and surgery only a piece of that. I left Africa that time with competing senses of hopelessness and a desire to return and do better. It's an uncomfortable pairing, but an honest one.
Four years later, I'm finishing my last year of medical school at George Washington University. During my spare time during these years I've been working with Dr. Geelhoed to develop a Mobile Surgical Unit to bring safer, and higher quality care to our patients in the remote third world. It's been a long journey involving an old ambulance and a snowmobile trailer in Iowa that traveled to Grand Rapids, Michigan to be housed at Calvin College. From there it made trips from Grand Rapids to Toledo, New York to DC raising funds and awareness about global surgical need. It then came back to Holland to be transformed by EV Plus. We designed it, built it, paid for it, and then we displayed it at the American College of Surgeons in Chicago. And then we put it on a boat to the Philippines. Since then we've been planning furiously, designing a research project on the unit, and collecting mountains of medicine and supplies.
This MSU has been a long time coming, and it is the product of a lot of people's time and effort. I couldn't be more excited about what's happened so far and what's going to happen next…
This post was written by Daniel Vryhof, an MD candidate at George Washington University. Daniel and his team left for the Philippines yesterday evening (January 30) and will arrive late this evening. He wrote this post just a few hours before his departure. The photo featured is Daniel and his team member, Chloe, at Baltimore Washington International Airport. They will be serving in the Philippines for a month.