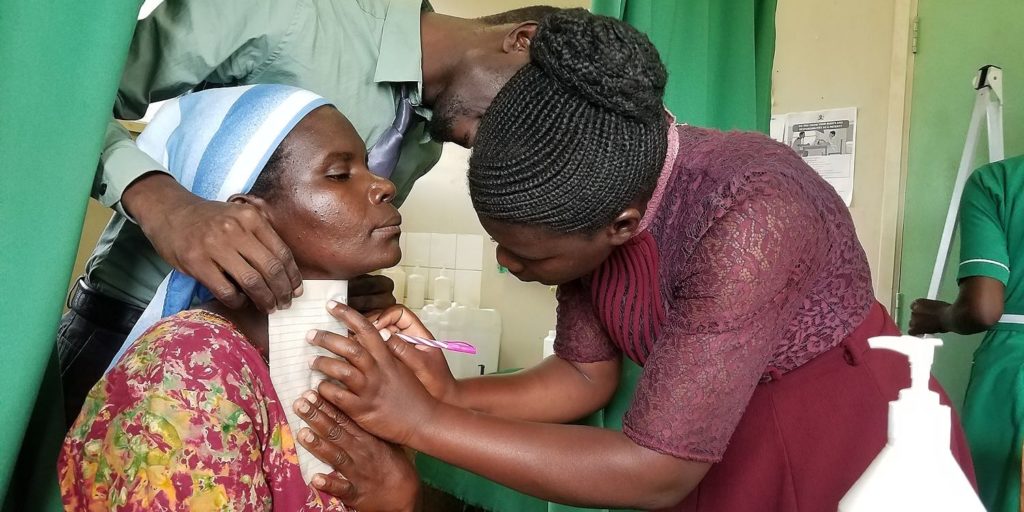 What We Can Learn From Africa's COVID Response
Education is at the very core of our medical missions. By taking a teaching posture, we aim to equip under-resourced communities with the necessary knowledge to support their constituents' health. We are strong believers of the power of pedagogy, especially when it follows a two-way path: the teacher has to be willing to learn, and vice versa. 
We have embarked on dozens of missions to various communities in Africa to teach surgical care to local medical practitioners. With each mission, it's become increasingly clear they have been great teachers to us as well. Their example  continues to make an impact on our organization. 
This idea can most recently be observed via the global pandemic. When COVID-19 first emerged, each nation's response looked a bit different. One standout during this state of emergency was Africa. While more affluent countries struggled to keep the disease controlled, African nations were able to systematically mitigate a dire health crisis. 
"Africa has recorded about 37,000 deaths, compared with roughly 580,000 in the Americas, 230,000 in Europe, and 205,000 in Asia." (BBC) BBC attributes this feat to five key factors: public support, a young population, favourable climate, good community health systems, and most crucially, quick action. 
John Nkengasong played a key part in Africa's urgent response. As the director of the African Centers for Disease Control and Prevention, he was no stranger to deadly diseases and spared no time to take action. He ordered an emergency meeting of leaders and requested 10,000 test kits from Germany before a single case of COVID in the sub-saharan region was reported. Nkengasong understood the continent's current healthcare system couldn't bear the burden of a huge influx of coronavirus patients. His quick response and adept prevention tactics undoubtedly saved hundreds of lives. 
"Once this thing gets out of control, it will be very, very hard for our health systems to handle" – John Nkengasong
John Nkengasong helped thwart the initial wave of COVID, but his tactics principally took a preventative approach. A complete coronavirus response should include consistent testing and necessary treatment. Africa has established the foundation for robust healthcare infrastructure already. And we believe a bit of aid from external forces can help empower under-resourced hospitals to become reliable healthcare providers. 
What does that mean for organizations like us? We need to help bring quality tools, more practitioners, and improved medical education to drive this transformation. 
We're planning our schedule of missions for 2021. Apply to volunteer online here.