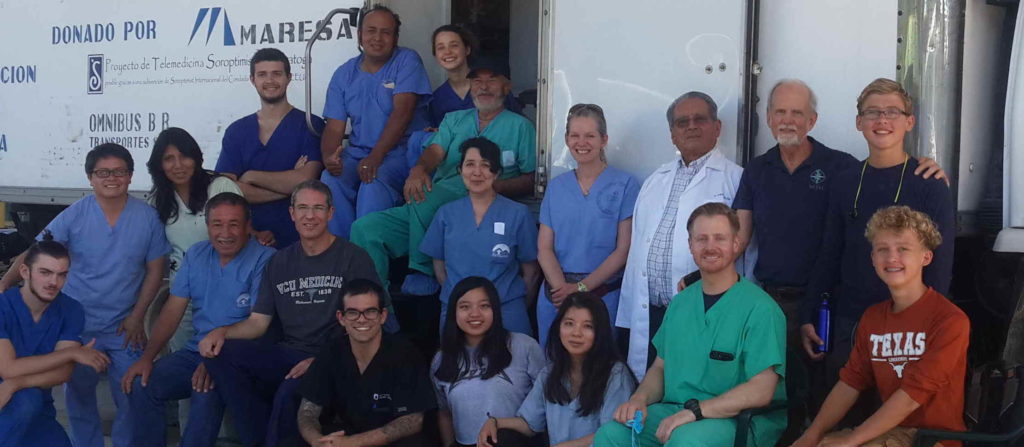 Ecuador 2017: Reflections from Team Member Ryan Accomazzo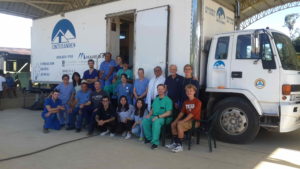 Ryan, an American medical student, was working with Cinterandes when Mission to Heal visited Shaime, Ecuador in July 2017. As a result, he was able to work alongside the Mission to Heal team members and learn under Dr. Glenn Geelhoed while they were operating in that area. Ryan is pursuing a career in professional medicine and hopes to use his time with Cinterandes and Mission to Heal to influence that work.
I was fortunate to be working with the Cinterandes Foundation during the mobile surgery mission to Shaime, Ecuador.
I was in Ecuador for a little over 6 weeks this summer, but now I have returned to Greenville, North Carolina as I am a second year medical student. I am orginially from Boise, Idaho. After that, I moved to Pheonix, AZ before moving to Charlotte, NC where I attended middle school and high school.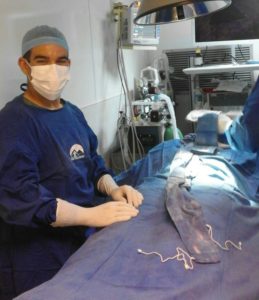 While in high school, I decided to pursue a career in medicine, though I naively knew very little about the career and how difficult this goal would be to obtain. After 1 year of college, I was slowly figuring out how difficult it would be to get to medical school. My biggest concern was that I would get to medical school and then hate medicine. So, I enlisted in the Air Force as an Aeromedical Evacuation Technician (a.k.a. a flight medic) as a trial run into medicine. I told myself if I liked medicine after my time in the Air Force, then I would continue pursuing it.
I loved every second of my job in the Air Force and it ignited a fire in me to pursue medicine full throttle. I ended up doing 7 years in the Air Force while going to school; it was a bittersweet day when I was accepted into the Brody School of Medicine at East Carolina University, because I knew that would be the end of my career in the military.
Now, I am a second year medical student pursuing surgery residencies. I am unsure what sub-specialty of surgery I will pursue, so I am keeping my options open. I have a strong interest in global surgery, so working with Cinterandes and M2H was right up my alley.
My trip to Ecuador was my 3rd trip to South America in the past 15 months. I enjoy working in the international community as well as the domestic undeserved communities. When not studying like a neurotic medical student, I volunteer at a homeless shelter as well as one of our free clinics in Greenville.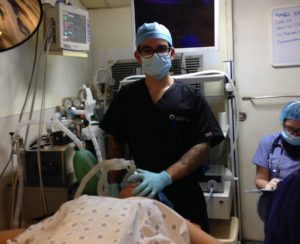 This was a collaborative mission between Cinterandes and Mission to Heal. It was a fantastic mission. After a very arduous 13-hour drive, we dropped our bags and started screening patients. The following 2 days involved operating. As a second-year medical student, I learned tremendous amounts while I was there.
The collaboration between Cinterandes and M2H offered different perspectives, but with the same goal. Dr. Geelhoed is always in teaching mode, so it was great to pick his brain not only about pathophysiology but also the logistical side and funding behind a career in global surgery. Added to this was the local Ecuadorian surgeons who showed me their innovations in the face of limited resources.
I cannot speak highly enough about these two great organizations and I would recommend them to anyone.