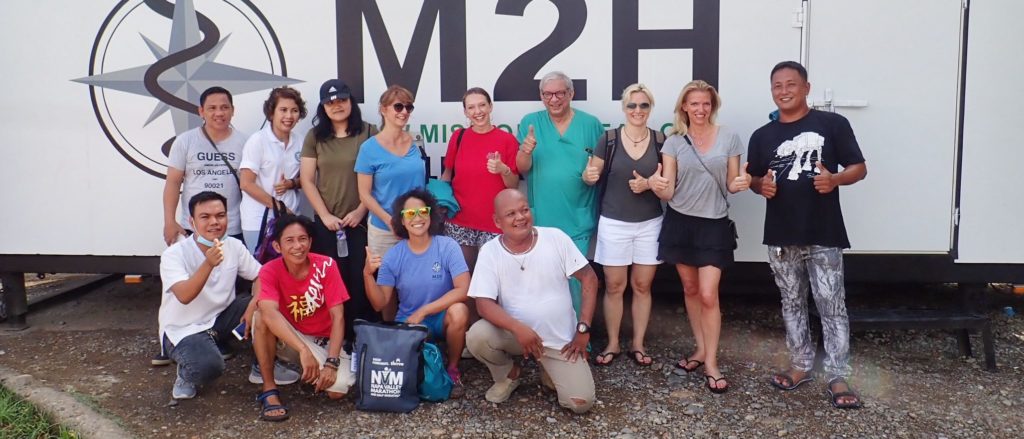 We Asked Past Volunteers About Our Missions… Here's What They Had to Say
Mission to Heal missions have often been called "life-changing" and "unlike any other experience." Why? It begins at the most fundamental level, with our unique approach to the medical mission. We seek to indigenize an enduring healthcare system by educating local professionals in host nations, thus investing in their medical resources for the long-term. We've had hundreds of volunteers serve with us over the years. Here's what some had to say about past missions.
Ashley (Somaliland- January 2019)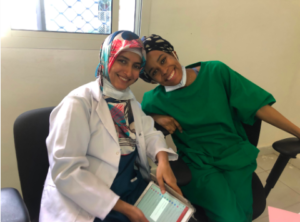 "A hurtful truth I learned on this trip is that most of the people in the world who suffer from medical complications suffer from preventable conditions… if only we as privileged individuals would take one moment to recognize the responsibility we have to those without access to medical care. This experience magnified something that I have always felt in my heart."
In this excerpt, Ashley describes Mission to Heal's central goal of implementing reliable, accessible healthcare, and especially to treat preventable conditions. Read Ashley's full volunteer reflection here.
Tobias (Kenya- June 2019)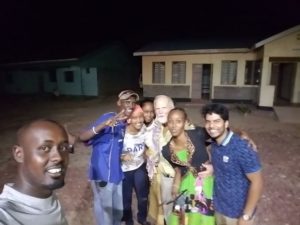 "I personally thank Mission to Heal for giving me the privilege to put into practice what I did not learn in medical school. I am now able to help my community confidently by removing cysts, foreign bodies, and lipoma from any site of the body."
Tobias was a clinical officer on voluntary leave from Laiyangulani when we met him. Through Dr. Geelhoed's tutorials, M2H was able to impart our knowledge of lipoma, cyst, and foreign body removal to Tobias; procedures that he could do successfully by the end of our mission. As a native of Kenya, Tobias was equipped with the medical knowledge to serve his community. Read more about Tobias here.
Vanessa (Uganda- July 2019)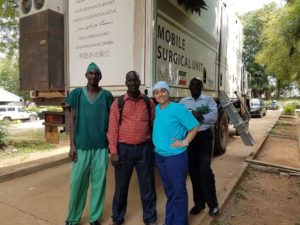 "The people who you taught ended up revealing your purpose in this world to you. I had an interest in anesthesia and planned on applying to graduate school after gaining some experience in the ICU, but I hadn't felt as passionate about it as I am now.
When Vanessa came with us to Uganda, she gained affirmation as a registered nurse and gained new insight into her profession. Read her full reflection here.
Taylor (Philippines- October 2019)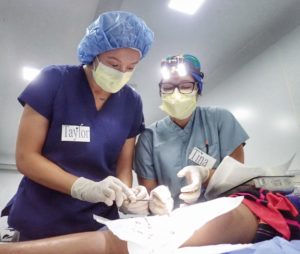 "The opportunity to volunteer for M2H was an incredible way to serve others as well as gain unique hands-on medical experience and dive into a cultural immersion experience."
After graduating from UC Davis with a bachelor's degree in science, embarking on a mission with us enriched Taylor with real medical experience. Read Taylor's full volunteer reflection here.
Join these volunteers and help improve surgical care around the globe. Apply for a 2020 medical mission here.