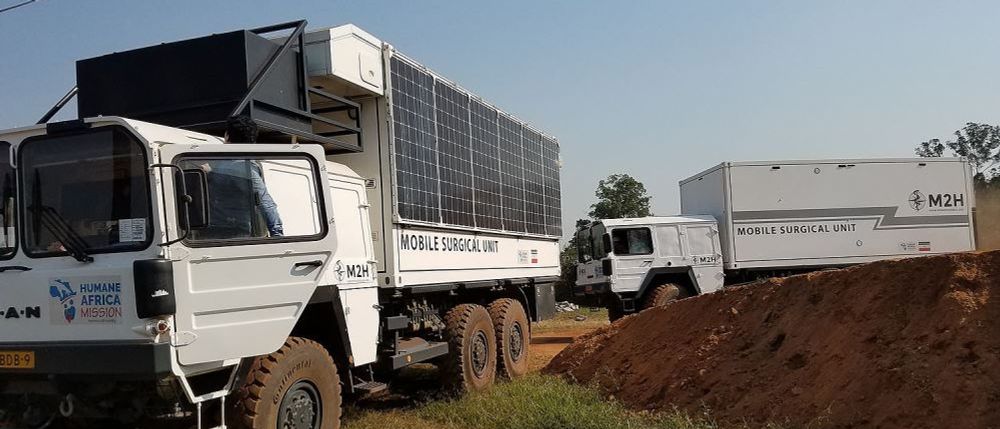 Training the Trainers: Q + A with Emmanuel Okidi (Uganda)
The following is a participant reflection on the M2H-led Medical Education Camp in Uganda from medical theatre assistant Emmanuel Okidi. 
What was the impact of M2H coming to your facility this week and how do you plan to implement what you learned in your practice? 
M2H's visit to the facility has allowed me to learn the following: 
The importance of being punctual

Getting prepared early and getting patient consent 

Use of local anesthesia rather than general anesthesia 

The importance of easy access and information regarding healthcare to the community 

The importance of the readiness of the theatre teams 
2. There will always be another patient to treat and another operation to perform but there will never be enough time to do it all. So, considering the given situation and the fact that M2H is only here for a week: How could you make efficient use of the limited time we have to treat as many patients as possible? 
I would make use of the limited time by: 
Keeping up with time management

Confirming availability of theatre team and readiness to work

Making sure the equipment and instruments are ready 

Preparing the patient and being ready time-wise to start the procedure
3. Tell us about one patient you helped this week- what was their problem, and what were we able to do to help them? 
One patient we helped was a 42-year-old woman with 9 children. We diagnosed her with a tongue tumor. We removed the lipoma and gave her a sterile gauze dressing. In the end, she was very happy. 
Describe the impact of this educational mission on you as a local health professional. 
The tutorials made work so easy and simple

Procedures like hernia removal under local anesthesia are now easy to perform

There are fewer complications and complaints
Emmanuel continues to preserve the M2H legacy by providing reliable healthcare to his community. Support healthcare workers like Emmanuel by joining a mission, supporting a volunteer, or donating to our organization.