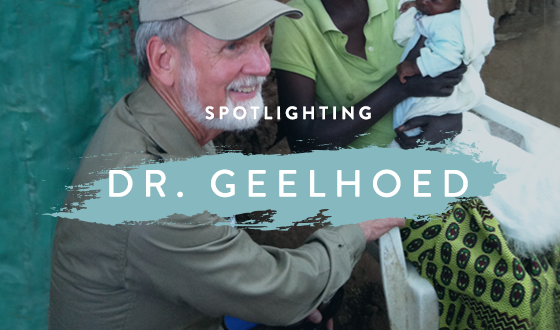 Spotlight: Doc G
Doc G visits THE RECOVERY ROOM with Dr. Rick Green
————————————
In this compelling and informative radio interview, Doc G shares two significant truths:
The importance of giving back and using talent through volunteerism
The importance of mentorship
Though sometimes tired subjects – especially during this time of year – Doc G believes these traits are integral to a society's success – and to Mission to Heal's success too.
On volunteerism:
There is a need in every society and community for a healer, a doctor, or a responsible leader. Doc G says, "Caring people with skill…go directly to the people and those people will always have someone local to call upon to help them…"
But these people need to be competent, skilled people too.
Which is why mentorship is important.
On mentorship:
Teaching those who remain in a country long after you've gone is important. You must invest intentionally in the next generation. You must create a deeply-rooted and ever-growing legacy through others.
Listen to the full interview here and think, how can I volunteer? Or how can I become a mentor?
In Service,
M2H Team