Preparing for The Philippines
Mission to Heal strives to do something great: provide healthcare to those without access to it. This is undoubtedly an enormous task, and we wouldn't be able to do it without the aid of our team members, volunteers, and loyal supporters. Just one example of our invaluable team is Board Member and Mission Lead Cristina Modillas.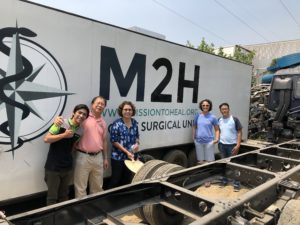 Tina visited the Philippines in March to prepare things for our upcoming mission there later this year. She helped facilitate our exciting partnership with Medical Ambassadors Philippines, a Philippines-based NGO, and oversaw extensive repairs on the MSU-I. While they were clearing out supplies from the MSU in preparation for repairs, Tina was astonished at the number of medical supplies tucked into "every nook and cranny" of the vehicle. "It was like a gift that keeps on giving!" she said. This is the careful result of Dr. G and past volunteers investing in medical supplies to keep the MSU-I stocked for delivering healing care. We are excited to continue that work later in 2019.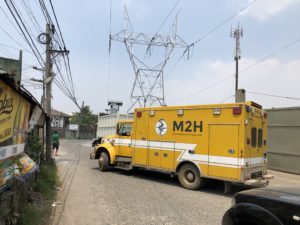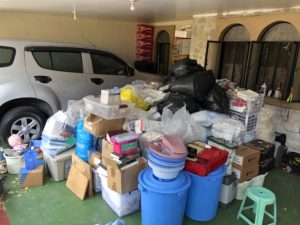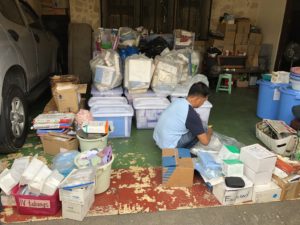 In the coming weeks, M2H has partnered with the Philippine-based mechanic G-Tec to start rebuilding the MSU-I. Repairs are expected to be completed by April or May. Tina will ensure that the MSU-I is in top shape for coming teams- "no shortcuts!" she writes in an email.
Are you interested in joining M2H in the Philippines this year? Check out the 2019 itinerary here and submit an online application here.