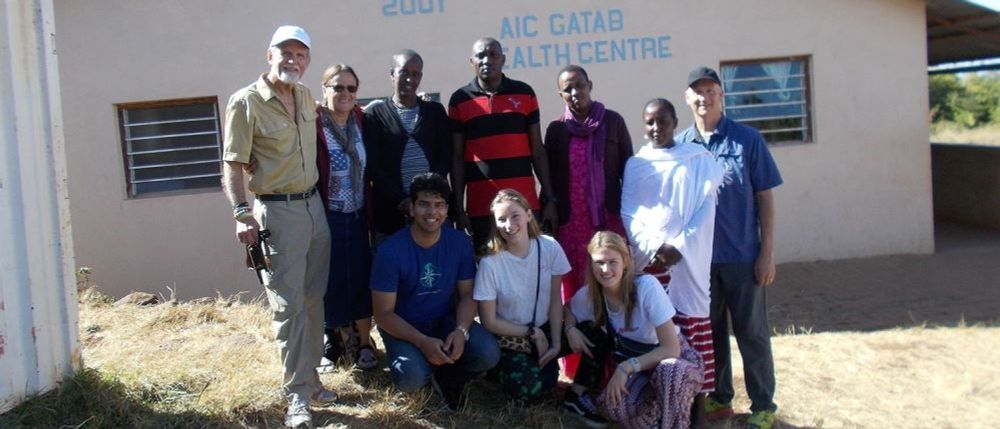 Partner Highlight: Winds of Change (Lake Turkana Wind Power)
How can renewable energy provide reliable healthcare? Long-time M2H partner Lake Turkana Wind Power makes this possible through its non-profit subsidiary, Winds of Change. LTWP boasts a stretch of over three hundred wind turbines in Marsabit, Kenya. From the inception of this project, LTWP wanted to commit itself to benefit the Marasbit community. As such, the Winds of Change branch has partnered with both local governments and NGO's to roll out initiatives that facilitate access to clean water, nutritious food, and reliable healthcare for its Marsabit constituents.
With restorative community programs at the forefront of its mission, our partnership with Winds of Change was only appropriate. When Mission to Heal went to Kenya last year, we had the opportunity to meet LTWP overseer Willem Dolleman and his wife, Marie. We explored the ins-and-outs of the project and they gave an accurate look into the healthcare landscape of the area.
In a recent email to us from the Winds of Change lead, Peter Ng'ang'a details how Lake Turkana Wind Power has accommodated for a post-COVID world.
We are ok in Nairobi. There have been limited visits to the Wind Farm, and the rest of us have had to work via Zoom calls. Laisamis has been very lucky and to date only one Covid case reported in the whole of Marsabit. We did switch lanes a bit to go into preventative mode from when Covid broke out. We have been providing masks, sanitizers and soap to the communities as well as the health centres.
We are still looking forward to having M2H on the ground. Your services are invaluable to the community.
The pandemic impacted all sectors of our world- especially healthcare. It exacerbated the existing healthcare gap, once again reinforcing the necessity of the work that we do. The world may never see normalcy again but we are prepared to embark on our educational missions as soon as it is safe.
Learn more about what joining us for a mission might look like here.