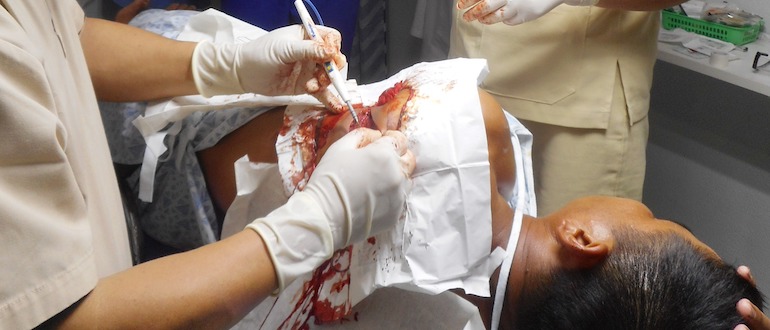 Kind Words from a Partner in Surgical Healing
We love to hear feedback and encouragement from partners in the field. One such comment came to us from Dr. Jim Sanchez, who works with the "Hospital On Wheels" in the Philippines. Their work is very similar to that of Mission to Heal and we are grateful for their partnership and encouragement!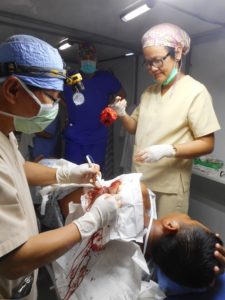 Hi Glenn,
I just finished reading your book, "Mission to Heal." It's amazing and inspiring.
I thought I have done much. After reading your book, I realized I need to do more.
It is a lot more than just treating patients of their medical and surgical conditions. It is as US Pres. Roosevelt said, "Do what you can with what you have where you are." You have trained and inspired volunteers (local and international), many of whom had no previous experiences. Despite the danger to your (you & your team) life/lives you have gone to far flung areas where others would not dare to go. You have changed many lives for the better.
Mission to Heal is an amazing adventure. It's an honor to have met you and learn from you.
Your friend,
Jim Sanchez
Hospital On Wheels Philippines