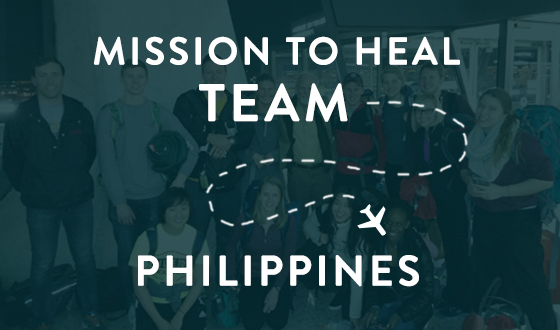 In the Philippines: A Few Updates
A team of students from Calvin College has landed in the Philippines.
Here are few shared details:
1. The mobile surgical unit will be coming to us by ro/ro ferry.
2. The volunteers will be both in group and individual tutorials.
3. This will be an impactful introduction to clinical medicine, anthropology, and international affairs.
And a note from Doc G to his team:
As it develops, and it will evolve with some modification as we go, you will realize this experience is among the more intensive learning experiences of your life. Do not in any way diminish this experience to maximize the life-changing impact it has not only on the patients we treat, but upon you who are the inaugural treaters. There is but one license under which you will be working, and for that reason there will be very carefully controlled, yet liberating individual experience that will be monitored as we go. There will be tutorials, patient presentations, as well as mentored clinical activities, and you will understand this as we go along through our daily drill. I am not here to "furnish you an experience" as a passive observer. It is not regimented, but you will recognize the maturing yield of the cautious assumption of responsibility, as you have already heard something of it from those who have had prior experiences in this Calvin College/Mission to Heal interim opportunity.