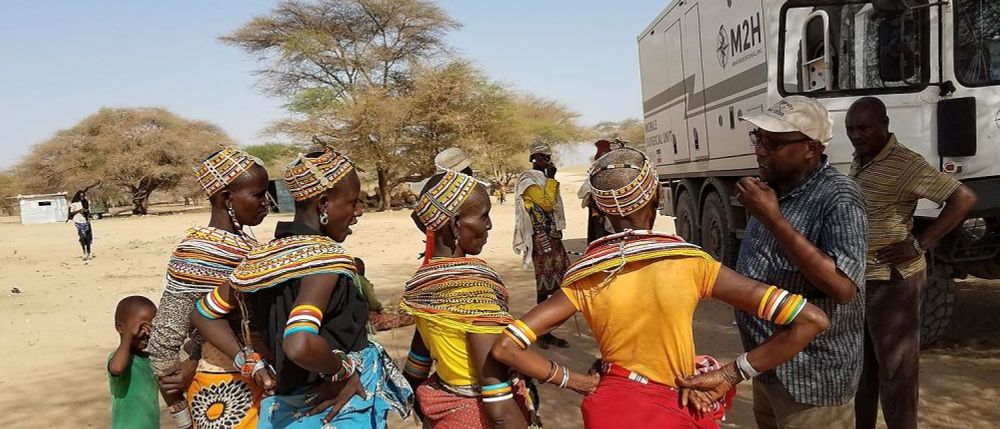 Dr. Geelhoed's Lecture at NIFA: What is M2H?
NIFA (National Institute of First Assisting) is a medical organization that is near and dear to our hearts. Like us, they are committed to bring global healing through medical education. In fact, they are the nation's "largest trainer of RN First Assistants!" 
NIFA has been sending their talented nurses on our missions for almost two decades. They have also consistently gifted our organization with generous donations. Both of these contributions have made it possible for us to conduct missions abroad. 
While missions have been put on a temporary hiatus, Dr. Geelhoed has been giving talks to educators, non-profit organizations, and medical students on global health and sustainable medical missions. Recently, our friends at NIFA invited Dr. Geelhoed to speak to RFNA students and graduates about Mission to Heal's goal and vision. The full recording of the talk is available below for all those who are interested! 
Watch below!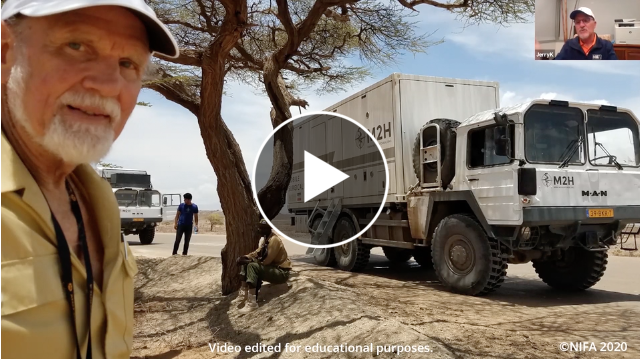 Want to learn more about Mission to Heal? Start here.