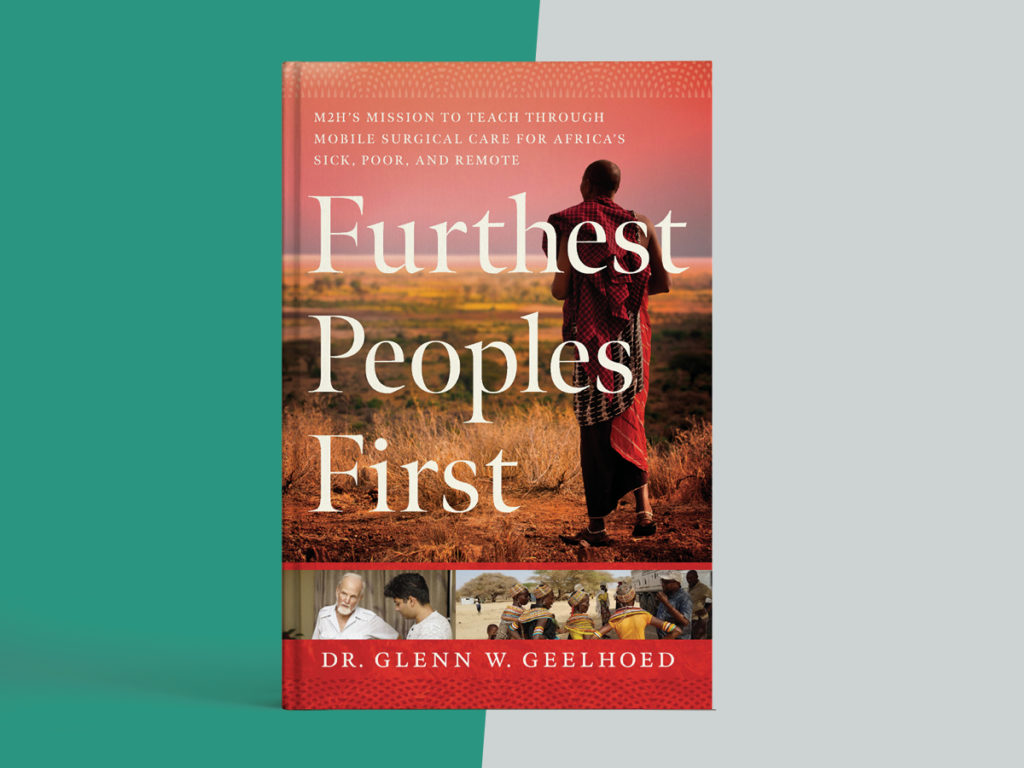 Praise for "Furthest Peoples First"
Furthest Peoples First is available NOW at Amazon and Barnes & Noble. You can also email us at hello@missiontoheal.org to request a signed copy.
Spanning the first seven months of 2019, our founder Dr. Glenn Geelhoed's newest book Furthest Peoples First is a detailed account of our missions in the African transect. Readers will be confronted with the harsh medical realities around the world and be challenged to envision new possibilities concerning the future of medicine.
In "Furthest Peoples First," the enthusiastic and indefatigable Dr. Geelhoed shares the blueprint for humanitarian medical aid done right: tangible, no-strings-attached service to the critically underserved with an eye on the transfer of expertise to indigenous practitioners.
— Jason Jarvis, CEO, College of Remote and Offshore Medicine Foundation
Get an exclusive sneak peek at the first chapter of the book by completing the form below:
Readers will learn how to enhance the field of humanitarian medicine:
I would highly recommend this book to all healthcare providers who have an interest in giving back some of their expertise on a short-term basis, as I have, or who are contemplating a more permanent dedication to this very rewarding field, as Dr. Geelhoed has.
— Jon C. White, MD, FACS, Professor Emeritus, George Washington University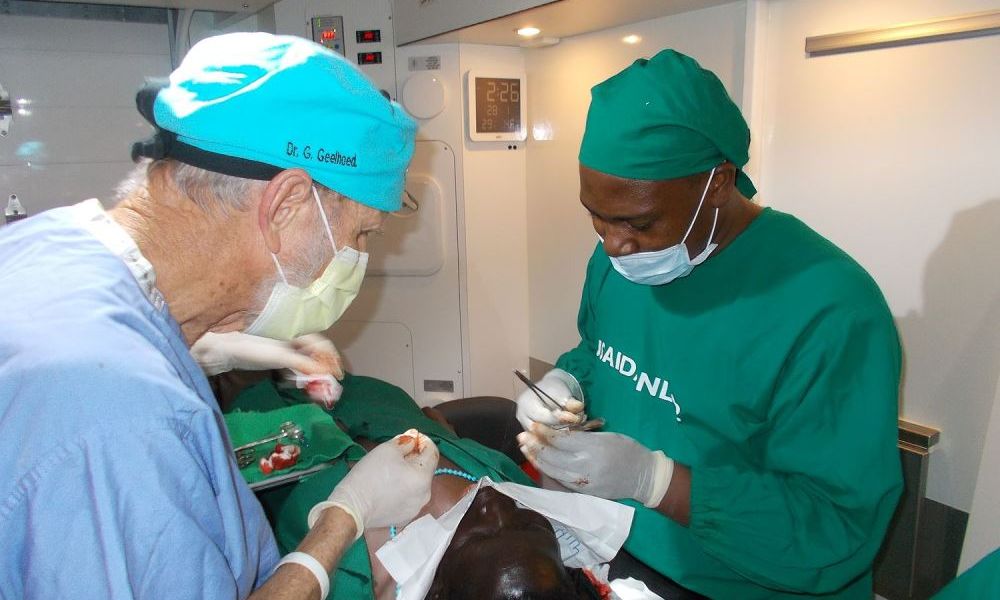 Dr. Geelhoed's story will inspire both past and prospective medical volunteers:
The educational value of his work cannot be overstated. This is a quick read full of valuable principles. It will be of interest to the many young surgeons today who seek a global health experience.
— James A. O'Neill, Jr., M.D., Professor of Surgery, Vanderbilt University Medical Center

And the Mission to Heal model offers hope for a wounded world:
I can think of no other individual who exhibits such remarkable energy, enthusiasm, and incredible devotion to helping the less fortunate. All of these sterling qualities are very aptly revealed in "Furthest Peoples First." The world could certainly do with more Glenn Geelhoeds.
— HKMurray, World-wide adventure traveler and retired director of Reader's Digest Asia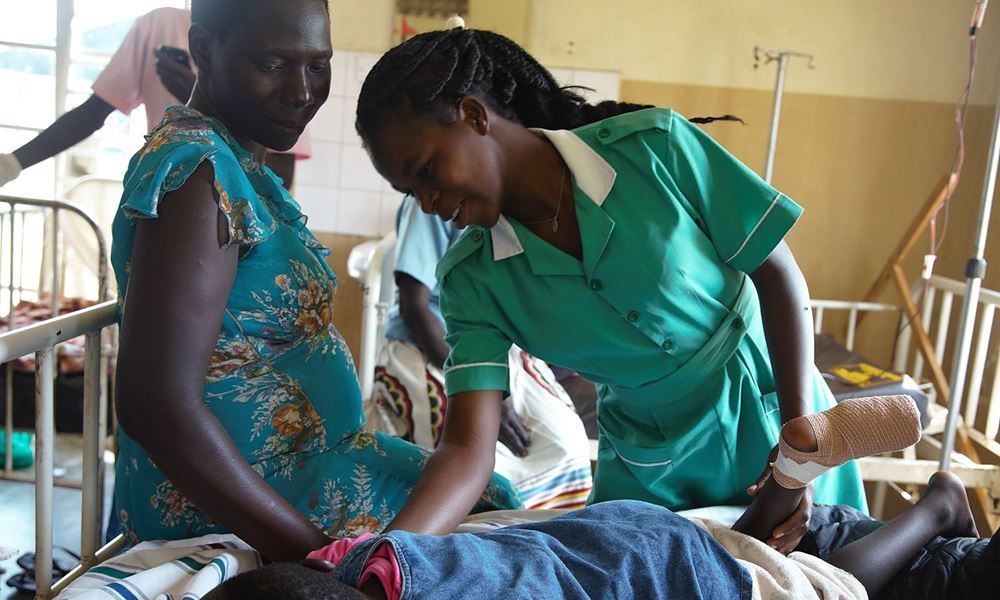 Reserve your copy today to experience a medical mission through the eyes of Dr. Geelhoed. You can reach us with any questions at hello@missiontoheal.org.