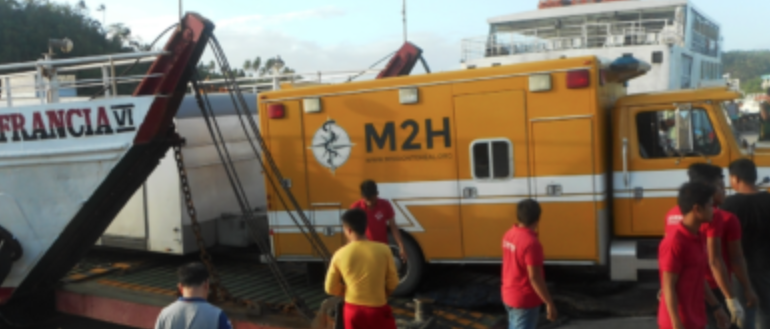 Bringing Care to the People, Not the Other Way Around
The Mobile Surgical Unit is an operating suite on wheels that has traversed several different countries and journeyed over mountains, through jungles, and even crossed oceans.
But why is the MSU such a big deal?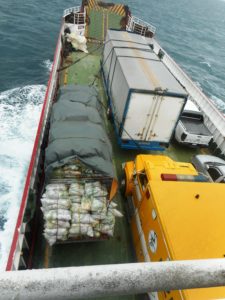 One integral aspect of Mission to Heal is the medical team that accompanies Dr. Glenn Geelhoed on every trip – talented medical professionals and students who are passionate about making a difference through healing surgical operations. Another important ingredient is the bags of medical supplies – anesthesia, disinfectant, gloves, needles, sutures, and more – that they take to each location.
But the other vital piece of each mission is the Mobile Surgical Unit that allows our team to bring care directly to the people that need it most.
One boundary that keeps many people in remote villages from receiving care is the cost of surgery. There are not as many medical doctors, not as many supplies, and therefore the cost of both is extremely high compared to the modest living that many families are accustomed to. But the other barrier is the fact that even if they could afford it, most people cannot access care. It is too far, too dangerous, too complicated to travel and find the treatment they need so desperately.
Take one story from Dr. Geelhoed's journals in his recent medical mission to Ghana: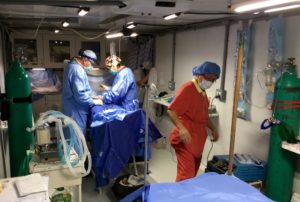 Jun has a story of the time he left in a rush to go to Tacloban [a city in the Philippines] with a military plane. All of his peers and he had volunteered and brought their operating room nurses and a lot of equipment the day after Typhoon Yolanda [which hit in November 2013]. The military ordered that ONLY surgeons were allowed and NO nurses, and NO equipment. So, the team went to Tacloban and looked around and were unable to do anything at all.
They could not purchase fuel to move to the disaster site, at $6.00 per liter, if any were available, and they saw the devastation and need and could not respond, so they went home.

Jun then packed up his Ford Everest with supplies and the nurses and went back by road and was able to contribute. If he had the MSU at that time, countless lives would have been saved, whereas in the delays he had experienced, amputations were the only operations done. It was a sad lesson in un-preparedness.
Needless to say, the Mobile Surgical Unit enables the Mission to Heal team to reach farther, respond faster, and provide better care to each location we serve.
We have a vision to furnish multiple MSU's to reach many locations around the globe. To support the purchase and outfitting of a second Mobile Surgical Unit, visit missiontoheal.org/donate.