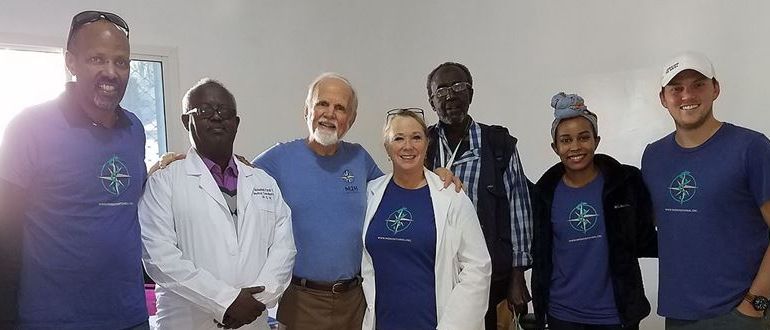 Americares: Equipping the Surgeons
"It takes a village."
If it takes a village to raise a child, how many villages would it take to save every child and person in need of treatment?
Perhaps a few more.
In the past few years, Mission to Heal has served hundreds of lives across countless countries, with the hope that surgical care can be provided to every person in need. Our medical missions have been a team effort, made possible thanks to individual donors, volunteers, and organizations.
Today, we would like to highlight just one of our partners, Americares, and how their generosity has helped Mission to Heal flourish.
Americares is a non-profit organization focused on emergency response and global health organization. In addition to disaster relief and clinical service initiatives, this organization has created the Medical Outreach Exchange. This program donates medical supplies to volunteer organizations traveling abroad. According to their website, "Americares Medical Outreach supports more than 1,000 volunteer medical trips to approximately 80 countries." Mission to Heal is just one of the countless organizations which have benefited from Americares' program.
It's thanks to generous individuals and institutions like Americares that we are able to travel and heal the sick and injured in the most remote areas of the world.
We don't know how many villages it will take to heal the world, but it just takes one action to get us a little bit closer. Donate, volunteer, or spread the word to make a difference.