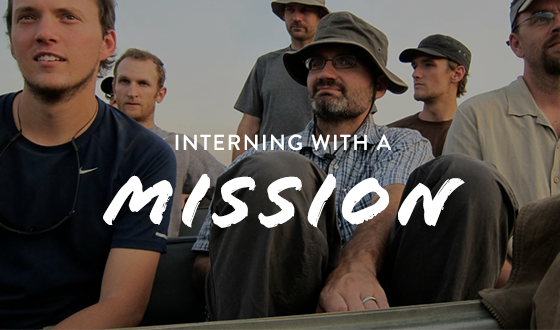 Interning & Volunteering with a Mission
Internships and volunteer opportunities can be some of the most rewarding experiences during our college careers. They're opportunities to connect, to discover, and to determine who you are and what you want to be.
Vanessa, a sophomore at Stevenson University, recently joined Mission to Heal to do just that.
Vanessa's "experiences have helped her learn to develop nurse-patient relationships, particularly with patients from a different culture," said Stevenson Nursing Instructor Rebecca Diaz. "That knowledge is so important for nurses today because our patient population is becoming more diverse. Vanessa has also gained a greater cultural sensitivity through her mission experience."
You can read the entire article here.
Vanessa is "taking field experience to a whole other level," and we're thankful she is within our organization.
New to M2H?
Mission to Heal is a global medical missions agency working to heal underserved people, while also training local practitioners in the most remote and needy areas of the world. We also encourage medical and/or nursing students to join us on these missions to experience life-changing learning.
During Vanessa's time with Mission to Heal she worked with our medical staff in aiding with procedures ranging from plastic surgery on individuals with congenital disorders to skin treatments for burn victims. She said of the experience "The fact that I was placed on the spot to help someone in need helped build my courage and gave me confidence in what I was doing," Perez said. "This will be a vital skill once I become a nurse."
To any college student looking to gain experience, please reach out to us about joining a mission where you, too, can gain this level of confidence while serving the globe where needed most.
Mission to Heal Team