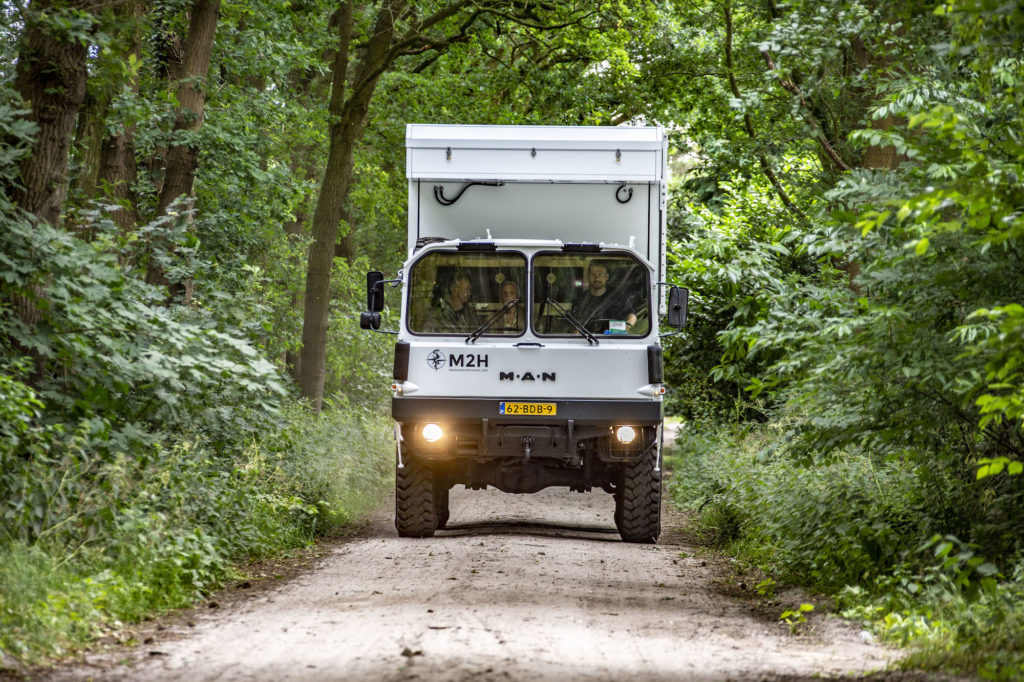 2019 Missions
Mission to Heal MSU-II; photo by Tristan Brailey, Overland Journal
2019: African Transect and the Philippines
We are excited to announce that M2H is serving Africa and the Philippines in 2019. We will be partnering with the African Union and member nations of the Southern African Development Council to bring the MSU-II to multiple African nations in 2019. And our friends at Medical Ambassadors Philippines have invited our team to serve the Filipino people throughout the year, building on our strong relationships with that area.
The 2019 schedule of missions* includes:
*updated July 2019
Kenya: April 8 – May 10
Philippines: June 17-28
Uganda: June 24 – July 19
Philippines: August 19-30
Philippines: September 30 – October 11
We are grateful for the opportunity to serve these countries next year! Please indicate your availability and location preference when you fill out the online application here.